Dear SEDA-Partners,
With this update we want to inform you about the following two topics:
1. Used System - DrainLift
2. E-CAR focus
Used System - DrainLift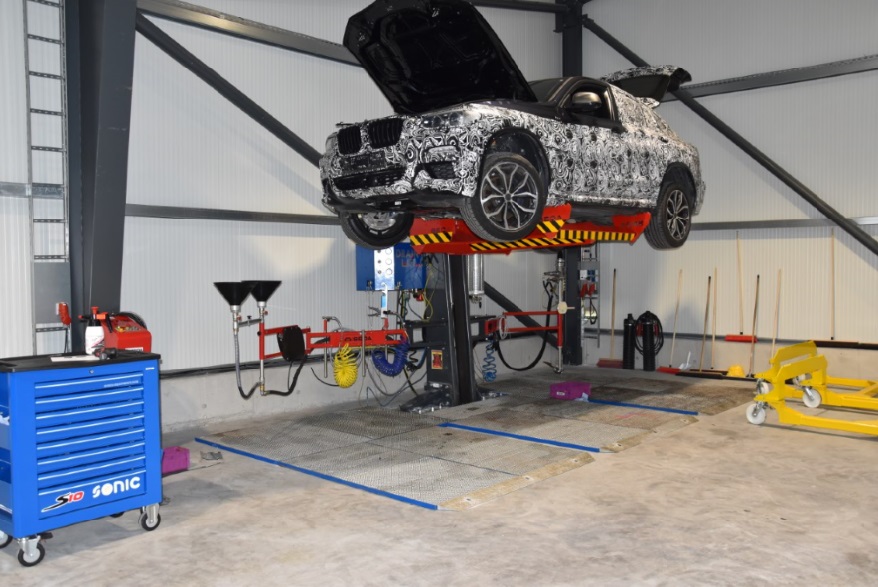 This DrainLift Professional is in SEDA rental station.
After 1 year at a customer in Munich they get it back this week.
If you have a potential client for it, let us know. 
FIRST COME FIRST SERVES
Get in touch with us, if you want to get more information about equipment, prices, extra tools etc.:
• DrainLift Professional
• Catchment areas
• SOG2
• Vehicle Trolley (2x)
• ACR
• AdBlue Maxi
• HydraulicCutter RSU210 with trolley and mobile unit
E-CAR focus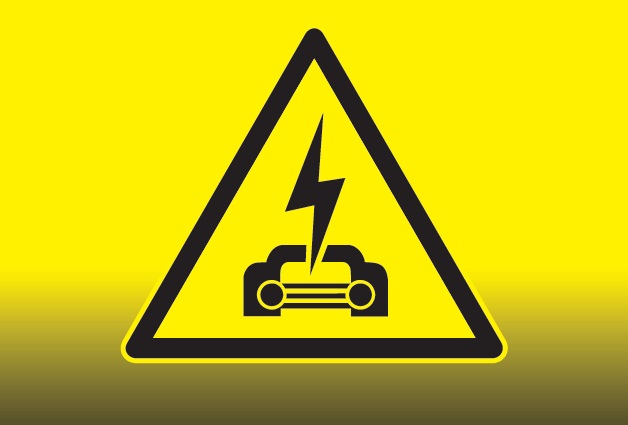 2020 is SEDA E-CAR year. You may noticed that they published couple of new products recently on their website.
 https://www.seda-international.com/en/portfolio_category/high-voltage/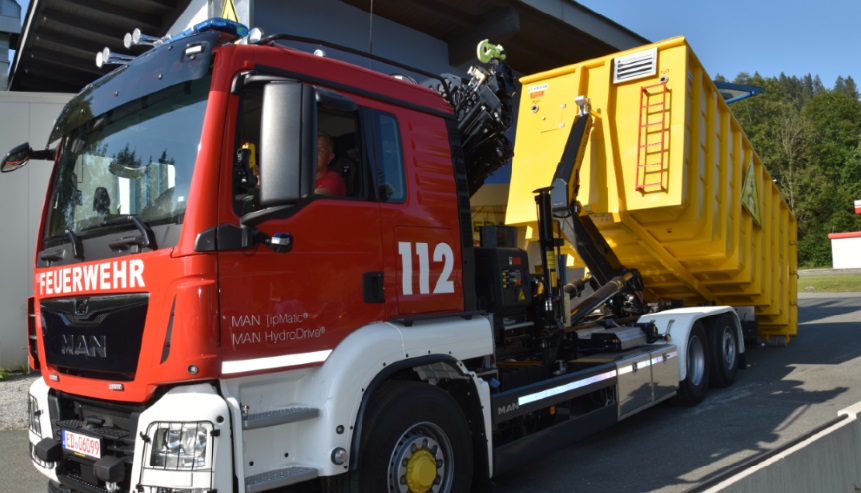 This is just the start. In September they will have the 1st High Voltage Training for Car Dismantlers in our new Training Center in Kössen: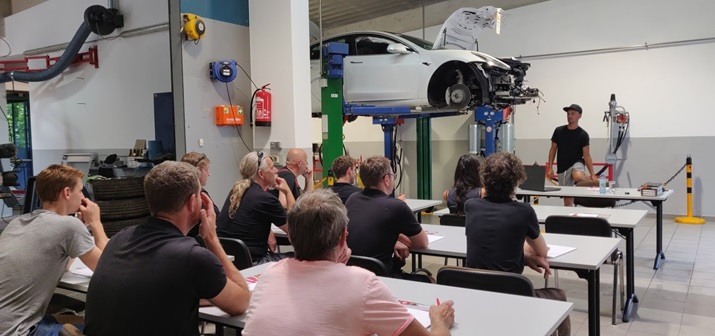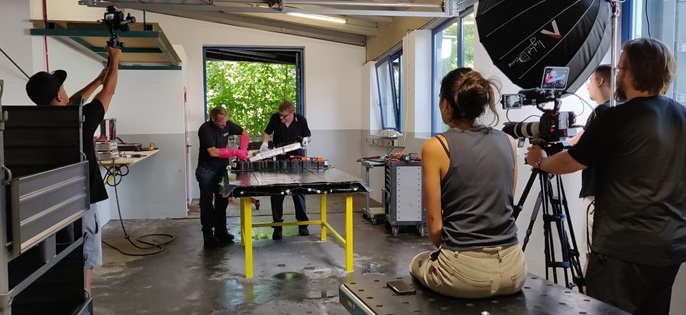 Later this year they open the first E-CAR Recycling Center in Europe, regardless of the car brand.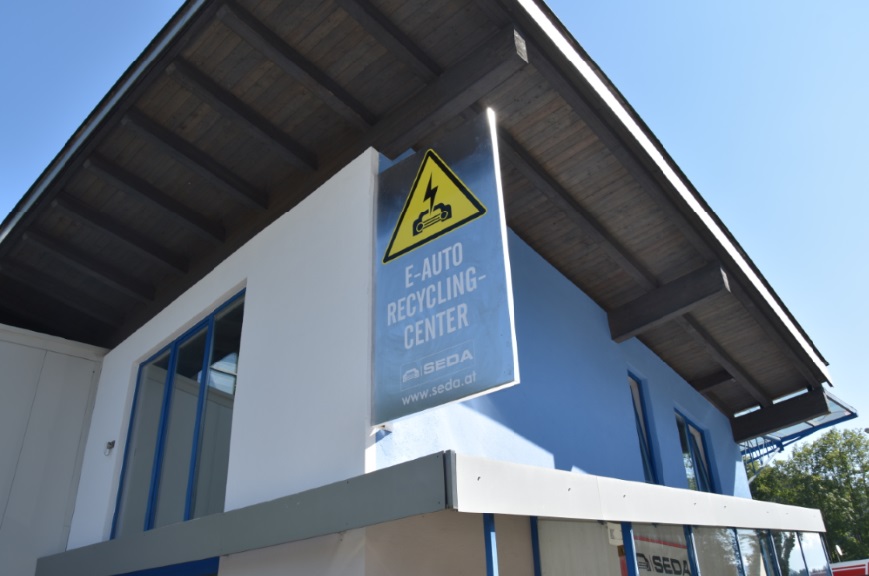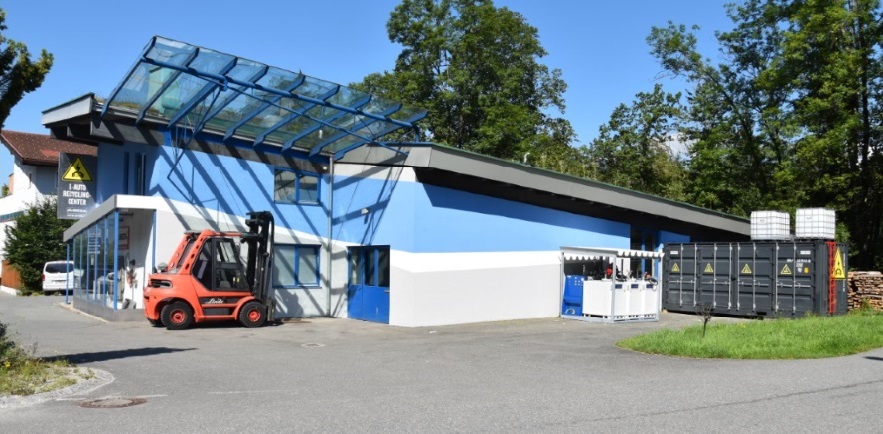 Interesting times ahead. Stay tuned!